1 Week in Zagros Mountains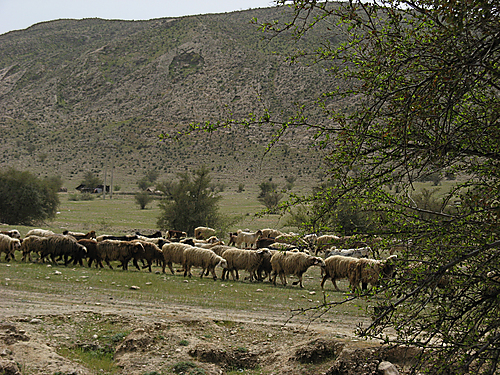 Zagros Mountains are the home for many natural and cultural attractions. There are several protected areas and national parks, many fantastic villages with hospitable people, nomadic ceremonies. Living in Zagros mountains brings you back to old Iran and you feel that you live in real Iran.
The time bracet for this 7 days tour is during the year-round. If you prefer to feel in cold or snowy weather, spring days or summer time, then we offer you the best option and routes.
Please feel free to ask for more information.