Persia Wildlife Tour (7 Days)
This is one of the newest tours which has been designed for eco-tourists and nature lovers. As a spoke and hub tour, your accomodation is in Shiraz and you have excursions around the city which is sorrounded by several protected areas and national parks! Each of these areas has unique wild life character and is worth of visit.
Let's explore the wild mother nature and help her to survive by starting an ecological trip!
Best time bracet for this tour is January, February, March, April, September, October, November, December.
Day 1 Excursion to Bamoo National Park
Estimated drive : 30 km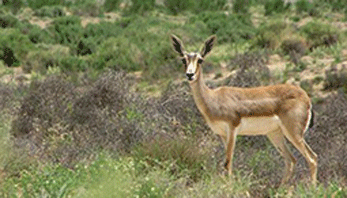 Bamoo National Park with 48000 ha area is one of valuable parks in the country which is located near Shiraz. It is the home for variety of animals and plants. There are plants like Astragalus sp., Artemisia sp., Acanthophyllum sp. As well as some wild cats, gazelle, wild goat, eagle and more animals.
Day 2 Excursion to Tange Bostanak
Estimated drive : 60 km
Visiting Tange Bostanak Protected area.
There is a valuable area with many wild flowers and forest trees and animals like bear, goat and birds like Tihoo, Kabk (common and see-see partridge)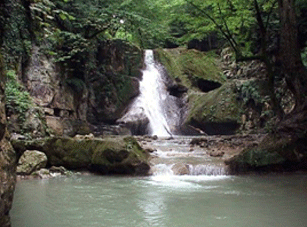 Day 3 Excursion to Margoon Waterfall protected area
Estimated drive: 90 km

Margon Waterfall Protected Area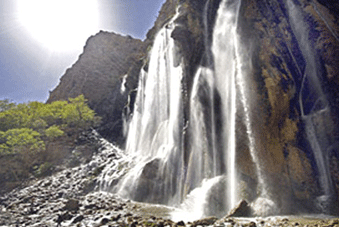 Visiting Margoon protected area and surrounding heights. Flowers like fritillaria, Astragalus, rosaceae, papaver, probably dionysia and animals like bear could be explored.
Day 4 Excursion to Arjan and Parishan Lake
Estimated drive: 150 km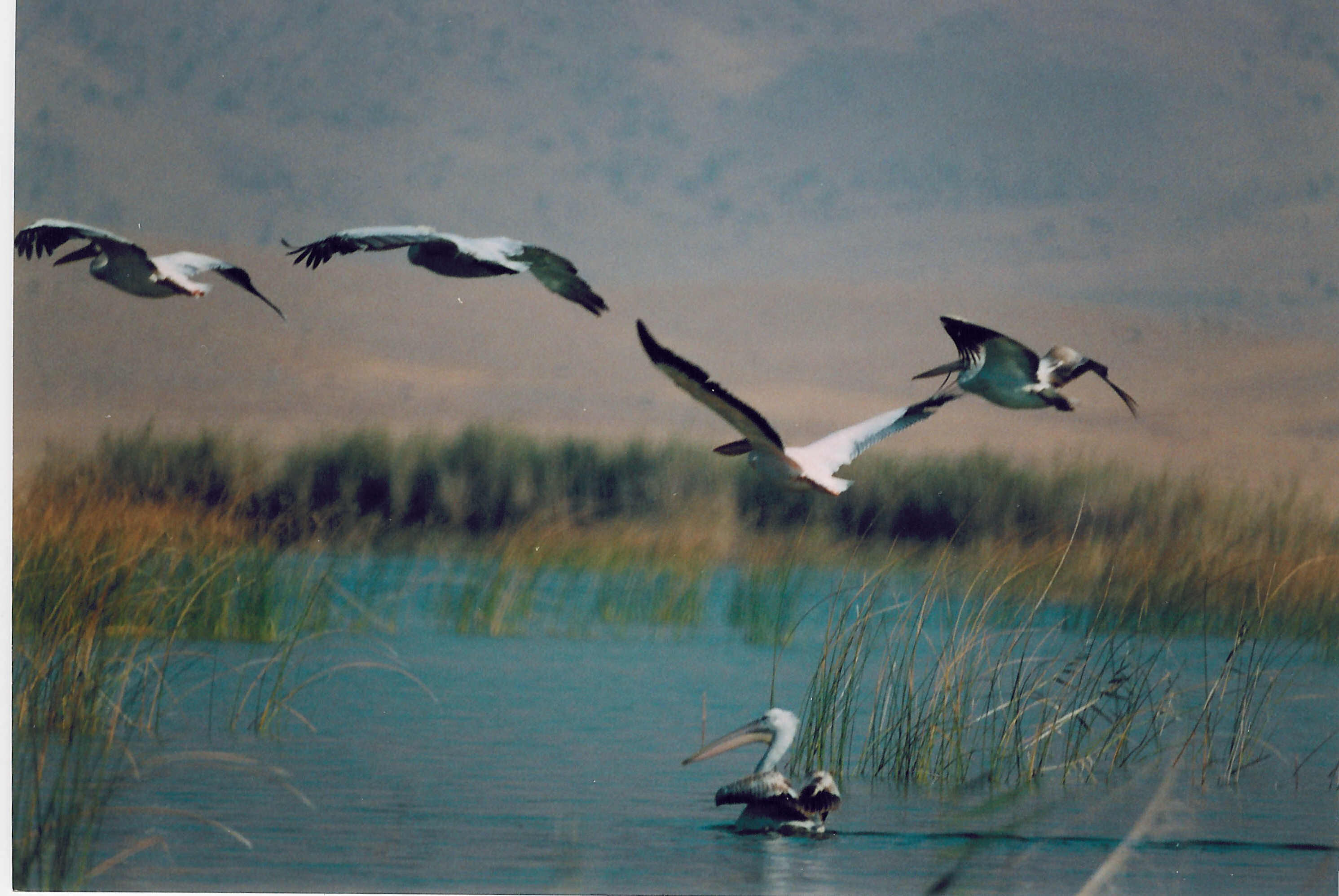 Visiting Arjan and Parishan lake and wetlands as a biosphere germplasm is worth. Different kind of birds like flamingo and egret as well as different plants and flowers are expected to be visited.
Day 5 Excursion to Dena Protected area
Estimated drive 180 km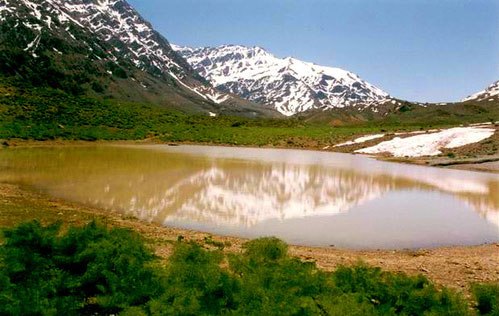 Views of Dena Protected Area
More than 1250 plant species including endemic tulips, fritillaria, papaver, scilla, puschkinia and animals like Ahoo live in this protected area.
Day 6-7 Trip to Bahram-E-Goor National Park and Bakhtegan Wild life refuge
Estimated drive 280 km (for 2 days)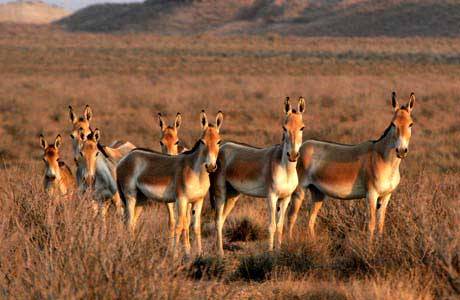 This park is the home for Persian or Asian ass and you see many of these beautiful animals who live in peace. Also Pleskes or Zaghe Bour, an endemic bird to Iran could probably be seen in this park.