Persian Gardens Tour (1 Day)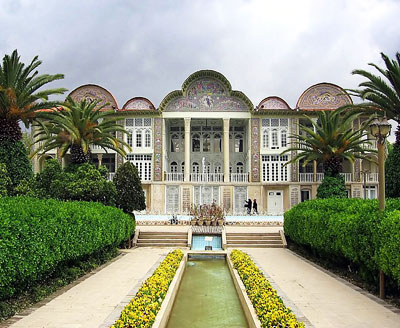 The art of gardening in this country comes back to Achaemenid empire. Cyrus the great made the first garden with persian concept and design. The main element of Iranian garden is water and the movement of water gives life to a persian garden. Because pf water deficit in the most part of this land, the concept of Paradise or Pardis has been formed. In 2011, 9 Persian Gardens were registered in Unesco Heritage office. Two of them is in Shiraz area including Eram garden and Pasargad Garden. Others are Chehlsotun, Fiin, Shazdeh, Abbasabad, Dowlatabad, Pahlavanpour and Akbarieh.
In this tour we will see Eram garden and several persian gardens in Shiraz like Jahan-nama, Delgosha, Jannat and Afif Abad Gardens. Also we can organize all 9 persian gardens tour (in 7 days) throughout the country which have been listed by Unesco.