Star Gazing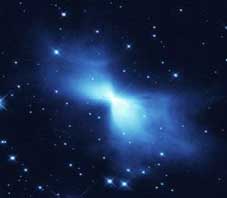 We suggest this tour to those tourists interested in observing the stars in Iran by the means of a great telescope which belongs to Abu Reihan observatory of Shiraz University. This is one of the hugest telescopes in Iran; for your use we can make the necessary permissions during some months per year.
Attractions
1. Abu Reihan Observatory
2. Shiraz view at night
Itinerary
Upon making the necessary coordination, go to the observatory at 10 pm, and observe the stars (2 hrs).
Inclusions
1. Transport
2. Tour guide
3. Refreshment
4. Necessary entrance permission
Approximate tour duration: 3 hrs
Best time of operation: All year round except cloudy nights