Fili Waterfall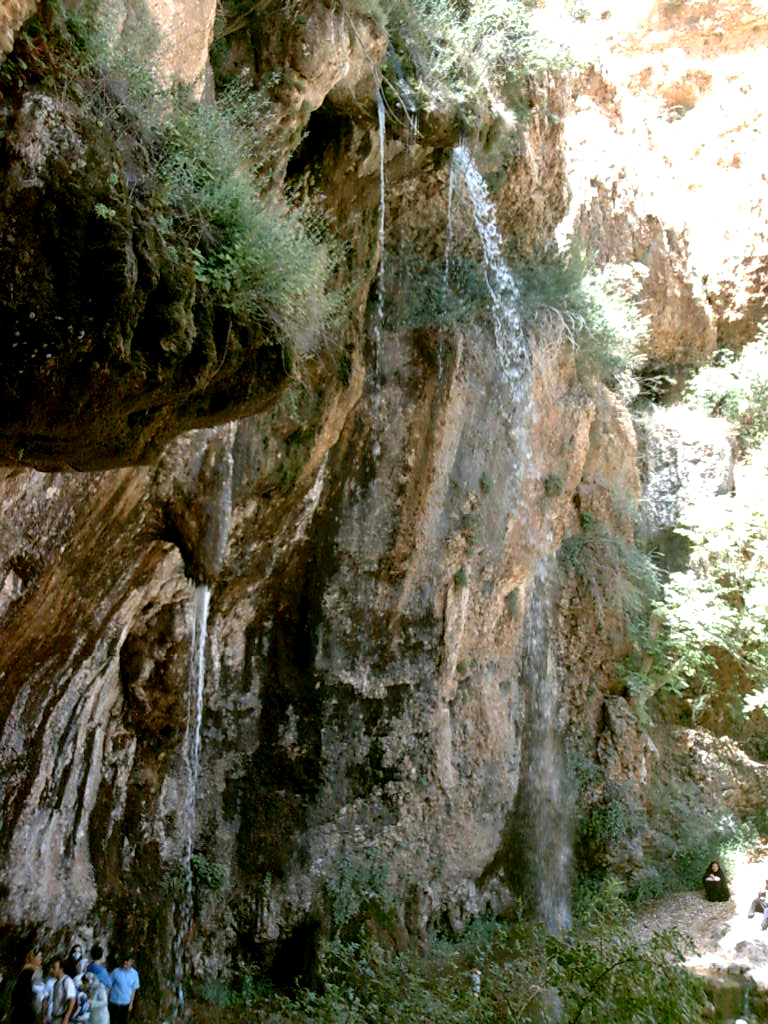 120 km northwest of Shiraz a beautiful waterfall has carved the mountain like the trunk of elephant leading water downwards. This region is one of the highlights of Fars Province.
Attractions:
1. Flora coverage of Zagros Mountains
2. Fili waterfall
3. Margoon waterfall (optional)
Itinerary:
In the morning drive towards Merziun region (125 km) to visit the waterfall and the flora of the region (3 hrs). Return to Shiraz (3 hrs).
Inclusions:
1. Transport
2. Tour guide (optional)
3. Breakfast & lunch (optional)
Approximate tour duration: One full day
Best time of operation: All year round