Sangterashan Cave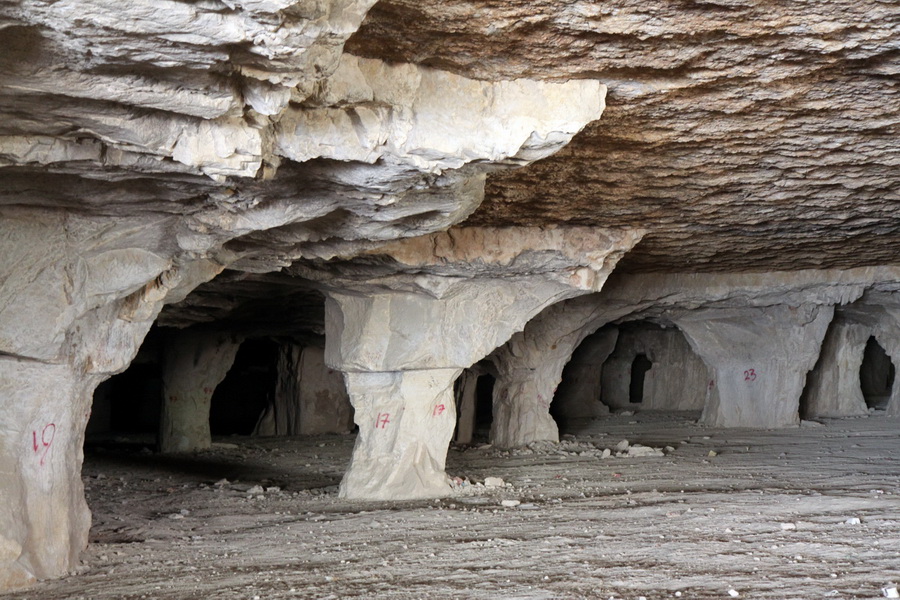 This interesting man-made cave is located 185 km south-east of Shiraz in Jahrom City. The cave have been built by miners who used the stones for building materials 150-300 years ago. The area of the cave is 20000 square meter and has 12 enterances with approximately 60-130 meters depth. One of eye-catching sceneries of cave is it's 100 stone-coloumns that artist miners have made it from the main structure of the cave and they look very natural.
Attractions in this tour:
* one of the biggest man-made cave in the world
* old bazaar of Jahrom
* Caravansaray and water reservior in the route
* Khafr Waterfall
* Date Palm Gardens
Includings:
Transportation
Breakfast
Lunch
Guide
duration: one full day.
The best time for visit: During the year except for July-August