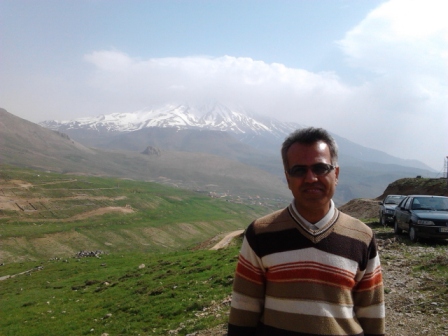 Thanks to diverse climate and results of field studies during past years, Iran is an amazing destination for nature and plant lovers. Iran has all four seasons in most of the time of year and one can experience desert, sea, mountain and plains with adequate plant and animal species, some of them are endemic to Iran. Around 8000 plant species with 1700 endemic, 167 animals and 514 different bird species could be found in Iran!
Our company with collaboration of Mr. Feridoon Ansari (Agricultural Expert and Eco-Tour Leader) is ready to operate specialist and amateur botanical and ecological tours. we organise eco-tours which mainly focus on protected areas and national parks with vulnerable plants, animals and birds species!
We highly recommend you to visit Iran nature and wonderful wild life of this country.
In the gallery below, we have shown some of hundereds of plant species that you might visit during the tour. Customized tour is also available for your convenience.
Contact us:
Please don't hesitate to inform us of any comment or enquiry via (email: botany@key2persia.com or +98-9390184612)