With the hope of everything being well with you, we'd like to give you a warm welcome to Iran and hope you'll enjoy your journy through the country. After collecting your luggage, you'll be directed to the exit hall. Your pick-up service is ready at TAXI LUX office on the first floor beside the escalator. You can't miss it. Attached is the photo of TAXI LUX stand. If you couldn't manage to find it, call the agency's manager on his cell phone at +989171118514 or call our Tehran office +982133920218.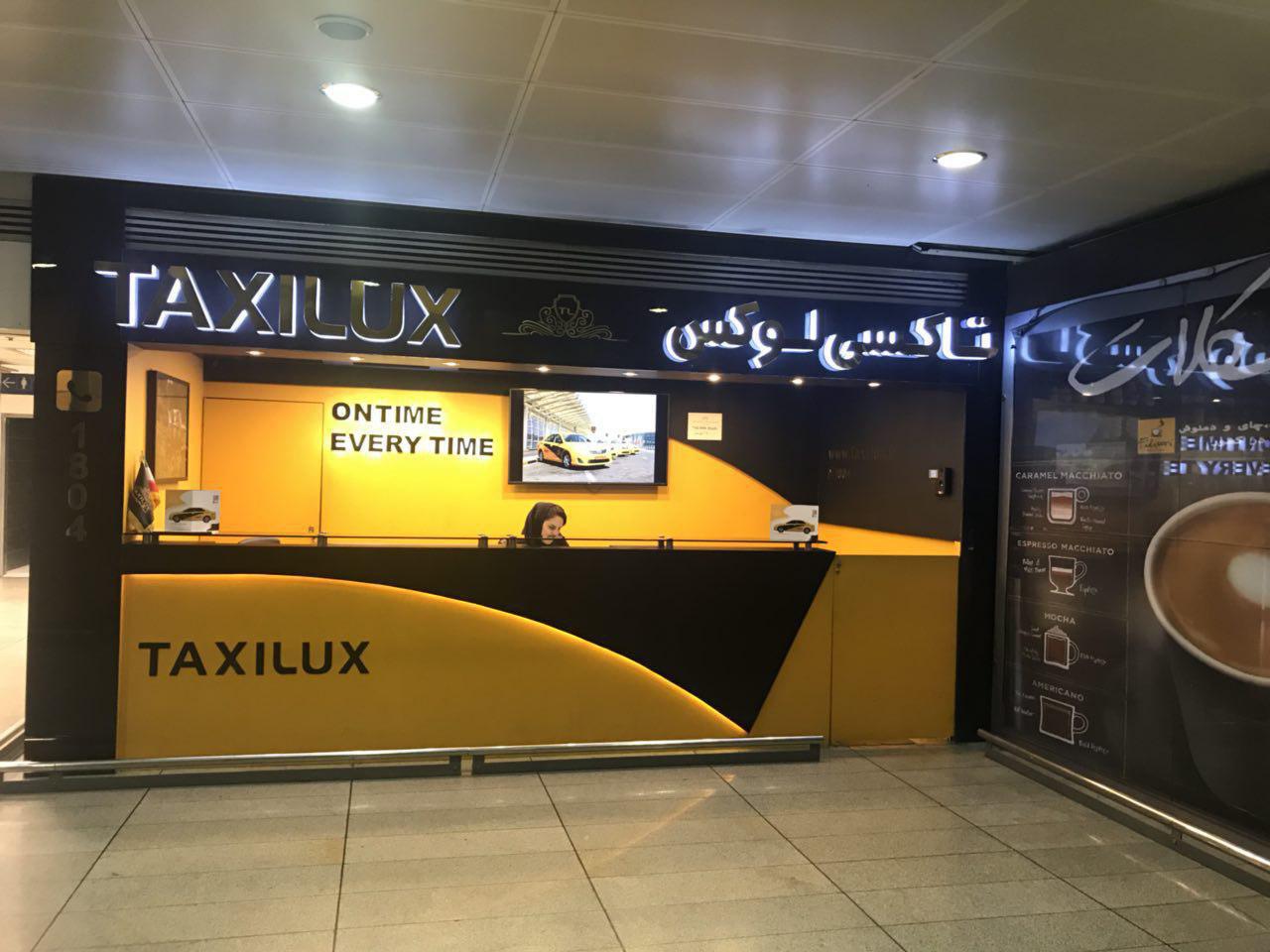 If you miss your flight or change your schedule, please do not hesitate to inform us by phone:
travel agency manager's : +98 9171118514 you can call us by telegram or whatsApp
our Tehran office : +982133920218
Night Answering phone : +987132233622
our agent in Imam Khomeini Airport : +989337767296
International Airports:
Tehran has two international airports:
1. Mehr Abad (Local) Airport which is located in the west of Tehran.
2. Imam Khomeini International Airport which is about 30 km south of Tehran.